Welcome to Hostraha's Affiliate Program!
Earn up to 15% commission by recommending our web hosting and domain registration services to your friends and colleagues. Join our program today and start earning!
Enroll as an affiliate by registering through our affiliate page. It's free and easy to sign up.
Once you're enrolled, you'll receive a unique affiliate link that you can share with your network through social media, email, or word-of-mouth.
Whenever someone makes a purchase through your affiliate link or mentions your name when signing up, you earn up to 15% of the amount paid.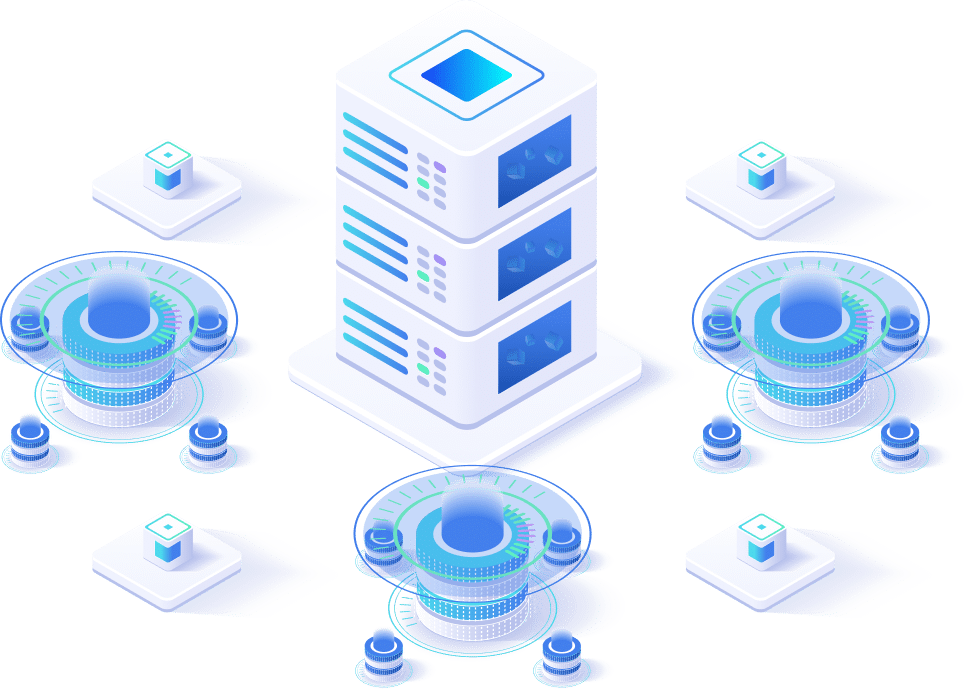 How does our Affiliate Program Work?
Our Affiliate Program is designed to reward you for promoting our products and services. When a client you refer pays for any of our products or services, you can earn up to 15% of the amount paid. To participate in our program, you simply need to recommend our services to your network using your unique affiliate link or through word-of-mouth.
Once your referral makes a payment, we credit your account with the corresponding commission. You can easily keep track of your progress through our user-friendly dashboard and request a withdrawal once you have a minimum balance of KSh1,000. Joining our Affiliate Program is a hassle-free way to earn extra income while promoting a reliable and trusted web hosting and domain registration company.
24/7 Expert Hosting Support Our Customers Love.
Our experts are on hand to help every step of the way. They offer assistance, help with website migrations and ongoing tech support by live chat, phone and ticket.
Six Best Reasons to Become Our Affiliate
By becoming our affiliate, you'll have the opportunity to earn extra income, join for free, have a simple and easy process, no expertise required, reliable payouts, and recommend high-quality services to your network

FREQUENTLY ASKED QUESTIONS
Our FAQs section is designed to help answer some of the most common questions and concerns that our customers may have about our services.