Website Design Budget in Kenya
In the digital age, having an online presence is crucial for individuals and businesses alike. Websites serve as the digital storefront, portfolio, or platform for various purposes. In this blog, we delve into the different types of websites, what's needed to create a website, the average costs involved, and the static costs and subscriptions associated with maintaining a website.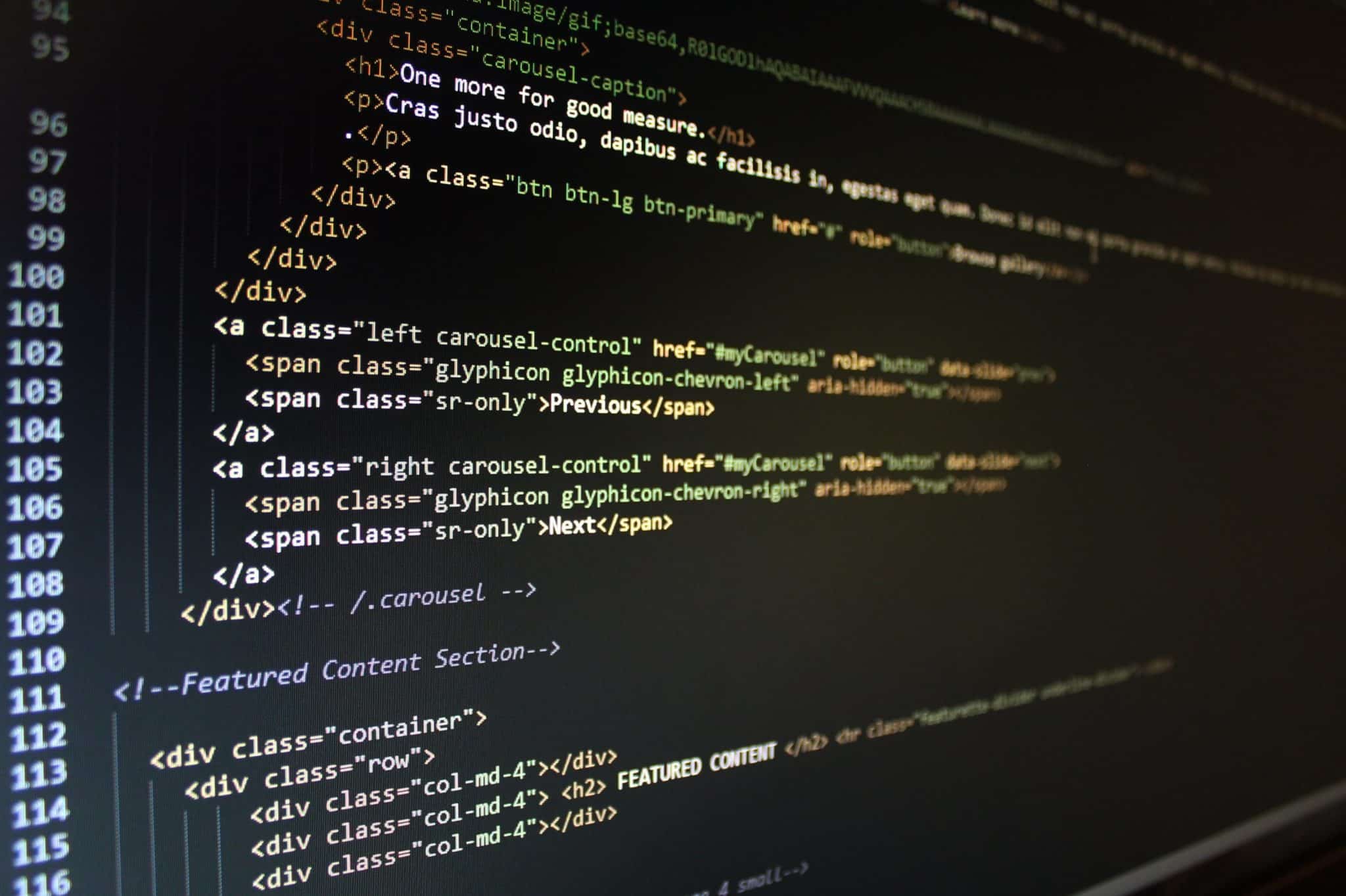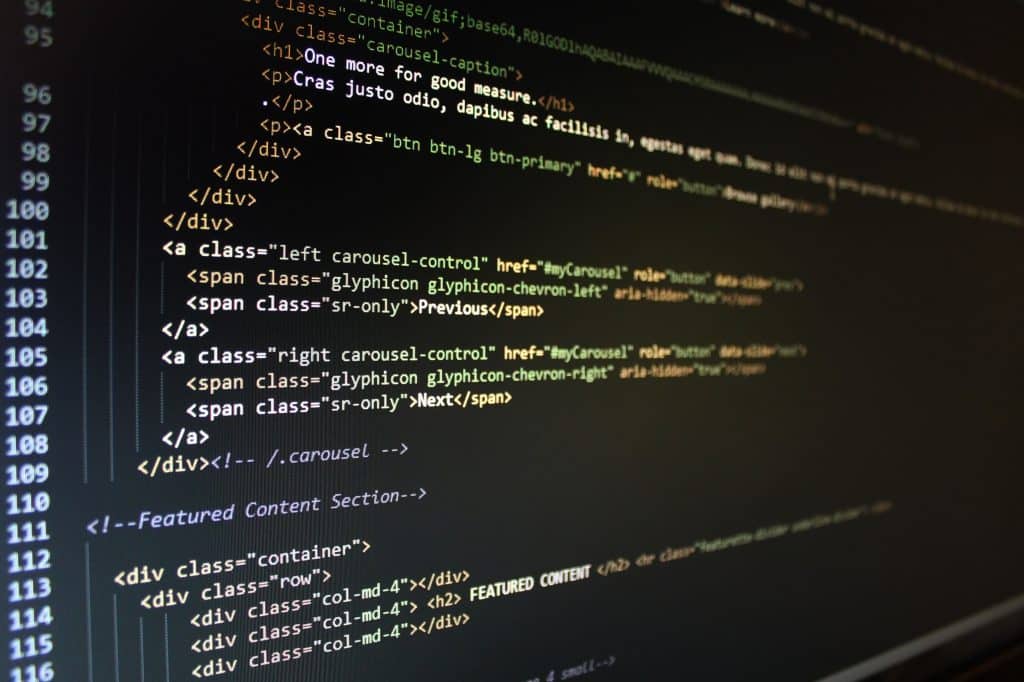 1. Types of Websites
Individual Portfolio Websites
An individual portfolio website is a personal platform where professionals showcase their skills, experiences, and achievements. It's a digital CV, but with more flexibility and creativity. Artists, writers, designers, and other professionals often use portfolio websites to display their work and attract potential clients or employers.
Corporate Websites
Corporate websites are digital platforms that represent a business or corporate entity online. They provide information about the company's products or services, mission, team, and more. These websites can range from simple one-page sites to complex platforms with unlimited pages, depending on the size and needs of the business.
E-commerce/Online Shopping Websites
E-commerce or online shopping websites are digital storefronts where products or services are sold. They can be simple, featuring a few products, or advanced, with unlimited products and variations. These websites often include shopping carts, user accounts, and secure payment systems to facilitate online transactions.
Multivendor Websites
Multivendor websites are a type of e-commerce platform that allows multiple vendors to sell their products or services on the same platform. These websites function like digital marketplaces, where each vendor has their own storefront within the larger platform. Examples include Amazon and Etsy.
2. What is Needed for a Website
For a website to be fully finished certain factors have to be in place:
| | |
| --- | --- |
| Need | Description |
| Domain & Hosting | A domain is the address of your website, and hosting is where your website lives on the internet |
| Basic Technology | Websites are powered by software in the background, such as HTML or PHP files, or a content management system like WordPress |
| Components | Depending on the functionality you need, you might need additional plugins, apps, or third-party services |
| Setup/Design/Development | Building a website involves acquiring the parts and assembling them, which can be done by yourself or by hiring a web designer |
| Maintenance | Ongoing maintenance is necessary to keep your website running smoothly |
3. Average Price for Each Type of Website
The cost of a website can vary greatly depending on its type and complexity. Here are some average prices:
Individual/Corporate Websites
Prices range from Kshs. 5,000 for a one-page landing page to over Kshs. 200,000 for custom designs.
E-commerce/Online Shopping Websites
Prices range from Kshs. 25,000 for a simple e-commerce site with 1-30 products to over Kshs. 250,000 for a custom e-commerce site or an end-to-end e-commerce portal.
Multivendor Websites
Prices range from Kshs. 90,000 for a basic multivendor site to Kshs. 180,000 for a pro multivendor site.
4. Continuous Costs and Subscriptions Involved
Apart from the initial development costs, there are ongoing costs associated with maintaining a website:
Domain & Hosting:
The cost of domain and hosting is usually an annual cost. Some web design companies offer free domain and hosting for the first year. Hostraha provides one of the best domain and hosting services at cheapest prices, along with other websites I have listed below.
E-commerce Payment Integrations:
Prices range from free for Pesapal/IP AY integration to Kshs. 35,000 for delivery integration.
Maintenance:
The cost of maintenance will vary depending on the complexity of the website and the level of support required. Some web design companies offer ongoing technical support as part of their packages.
Please note that these prices are estimates and the actual cost may vary depending on the specific requirements of your website. It's always best to consult with a professional web designer or a web design company to get an accurate quote based on your needs.
Here are some of the Best Website Designers in Kenya I would suggest:
1. Lensoft
2. Hostraha
3. Truehost
4. EAC
5. Shujaa Host
6. Movehost
7. Hostpinnacle
10. Hostpoa
5. Additional Services
Website design is more than just creating a visually appealing layout. It encompasses a range of services that ensure your website is functional, user-friendly, and optimized for your business goals. Here are some of the key services that come with website design:
Search Engine Optimization (SEO)
This involves optimizing your website to rank higher in search engine results, thereby increasing your visibility and attracting more organic traffic. SEO services may include keyword research, on-page optimization (such as meta tags and content optimization), and off-page optimization (like backlink building).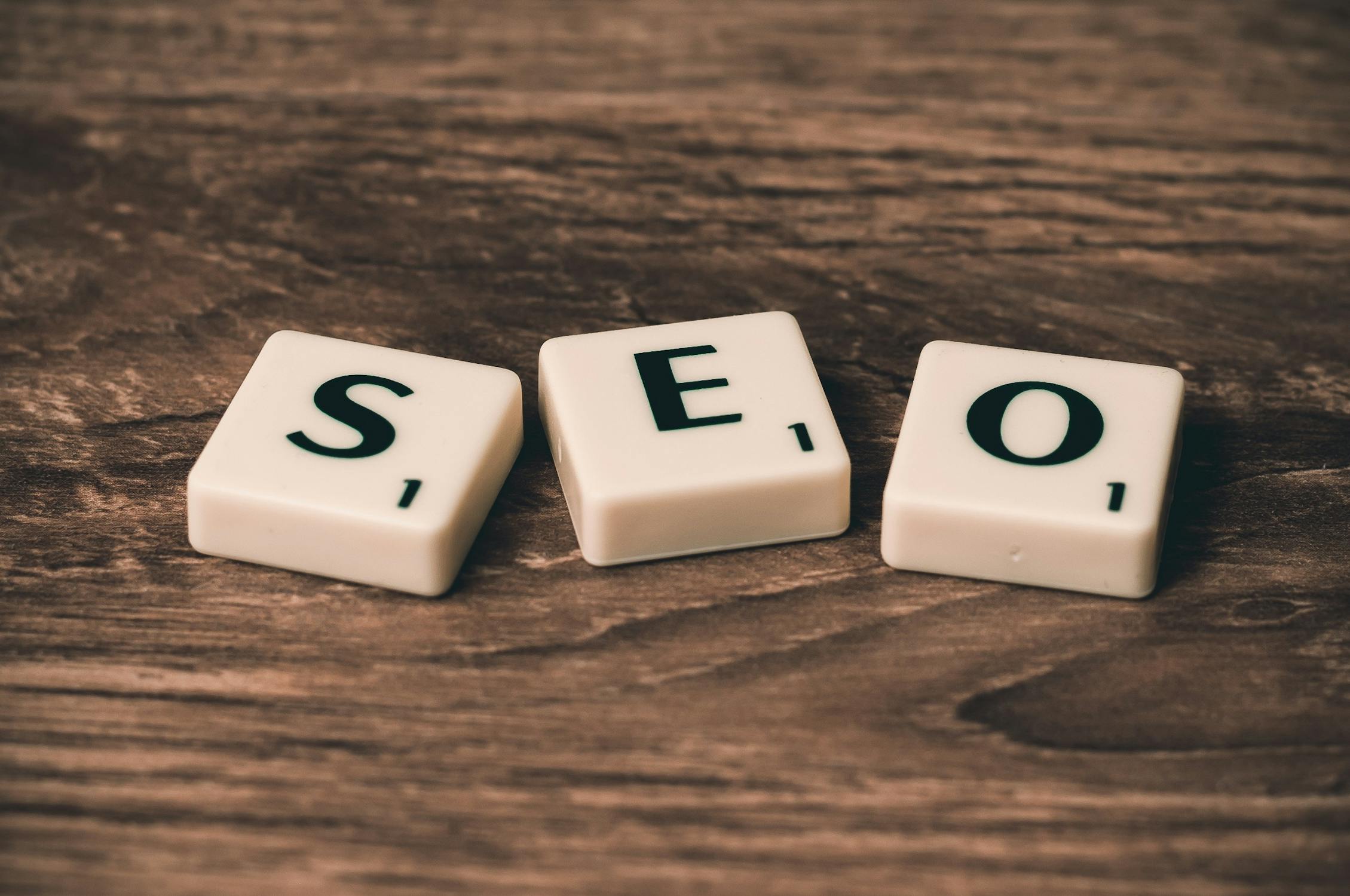 User Experience (UX) Design:
UX design focuses on creating a website that's easy and enjoyable for visitors to use. This involves designing intuitive navigation, ensuring your website loads quickly, and making it easy for visitors to complete desired actions, such as making a purchase or signing up for a newsletter.
User Interface (UI) Design:
UI design is about creating a visually appealing and interactive interface for your website. This includes choosing the right color schemes, typography, and layout to create a cohesive and engaging look and feel.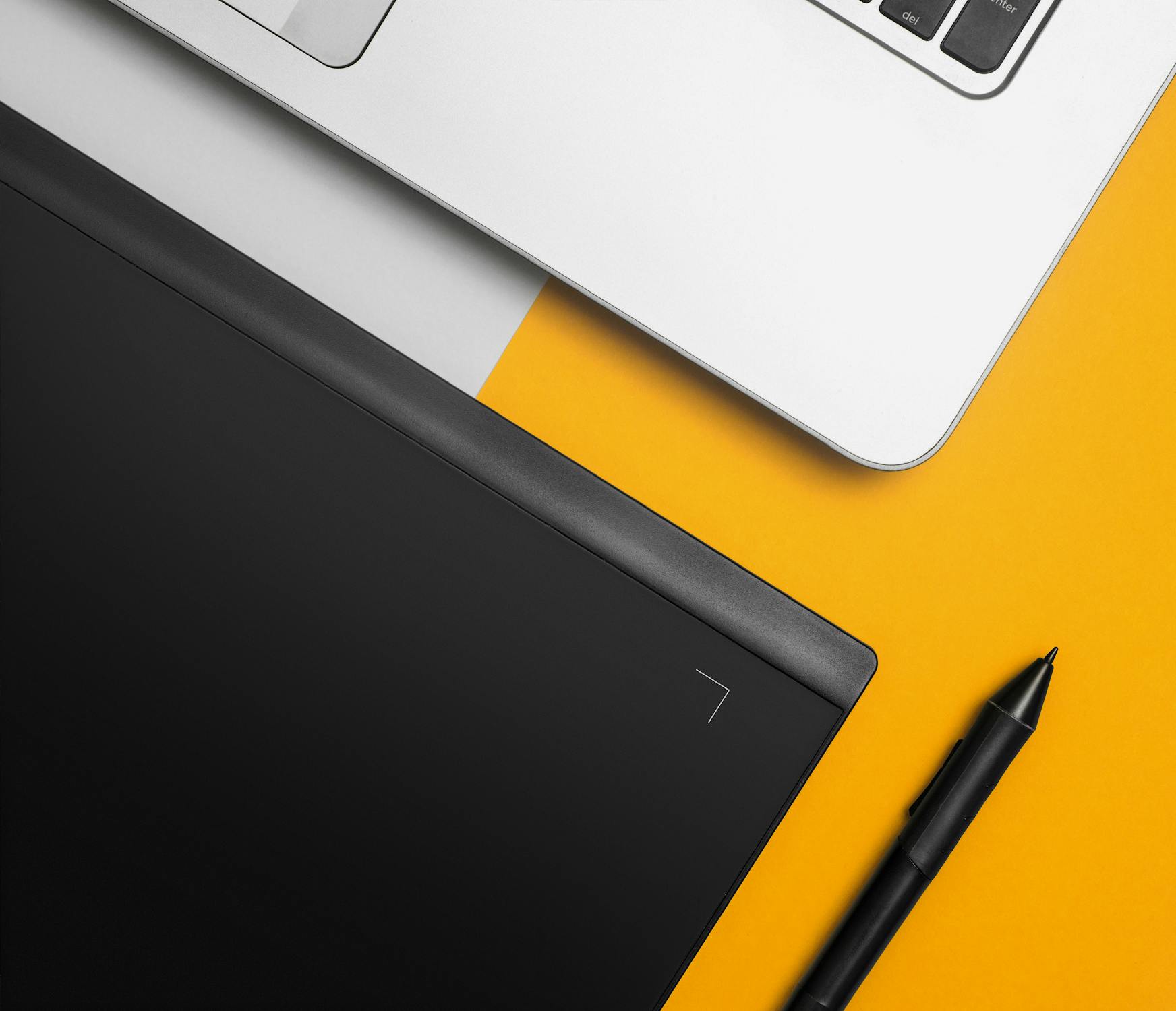 Content Creation:
High-quality content is crucial for engaging your audience and improving your SEO. Content creation services may include writing blog posts, creating infographics, producing videos, and more.
Analytics and Reporting:
Understanding how visitors interact with your website can help you make informed decisions to improve its performance. This service involves setting up analytics tracking, regularly reviewing performance data, and providing reports with actionable insights.
Website Security:
Protecting your website from cyber threats is crucial. Website security services can include setting up firewalls, implementing SSL certificates for secure data transmission, regular website backups, and more.
Remember, the services you need will depend on your specific goals and the nature of your website. It's always best to discuss your needs with a professional website designer to ensure you're getting the most out of your online presence.
Creating a website involves careful planning and consideration of various factors, including the type of website, the necessary components, and the costs involved. Whether you're an individual looking to showcase your portfolio or a business aiming to establish an online presence, understanding these aspects can help you navigate the process of website creation more effectively.