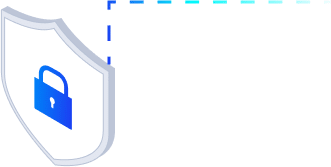 Build Your Web Hosting Company in Just 3 Hours!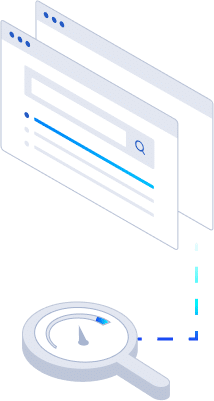 We Have Reseller Web Hosting Package for You
Clear pricing backed by our unbeatable 24/7 support.
Why Choose Our Reseller Hosting Plans?
World Class Reseller hosting at affordable price
Our team is available 24/7 to assist you with any technical issues, and we guarantee a fast response time.
Our reseller hosting provides reliable and stable hosting services for individuals or businesses looking to resell web hosting services to their own clients.
We offer a user-friendly control panel that makes it easy to manage your hosting account, including creating new websites, managing domains, and setting up email accounts.
Our reseller hosting service is competitively priced, offering excellent value for money. We are committed to providing affordable hosting solutions without compromising on quality.
What is Reseller Hosting?
Reseller hosting allows you to sell hosting services to your clients, without the need to operate your own servers. This means you can create web hosting plans and host your clients' websites or your own, while avoiding the costs and resources required to maintain and manage servers. With an admin panel, you can easily set up hosting plans, allocate resources such as disk space and email accounts, and manage your hosting account. Meanwhile, your clients have their own control panel to manage their own hosting.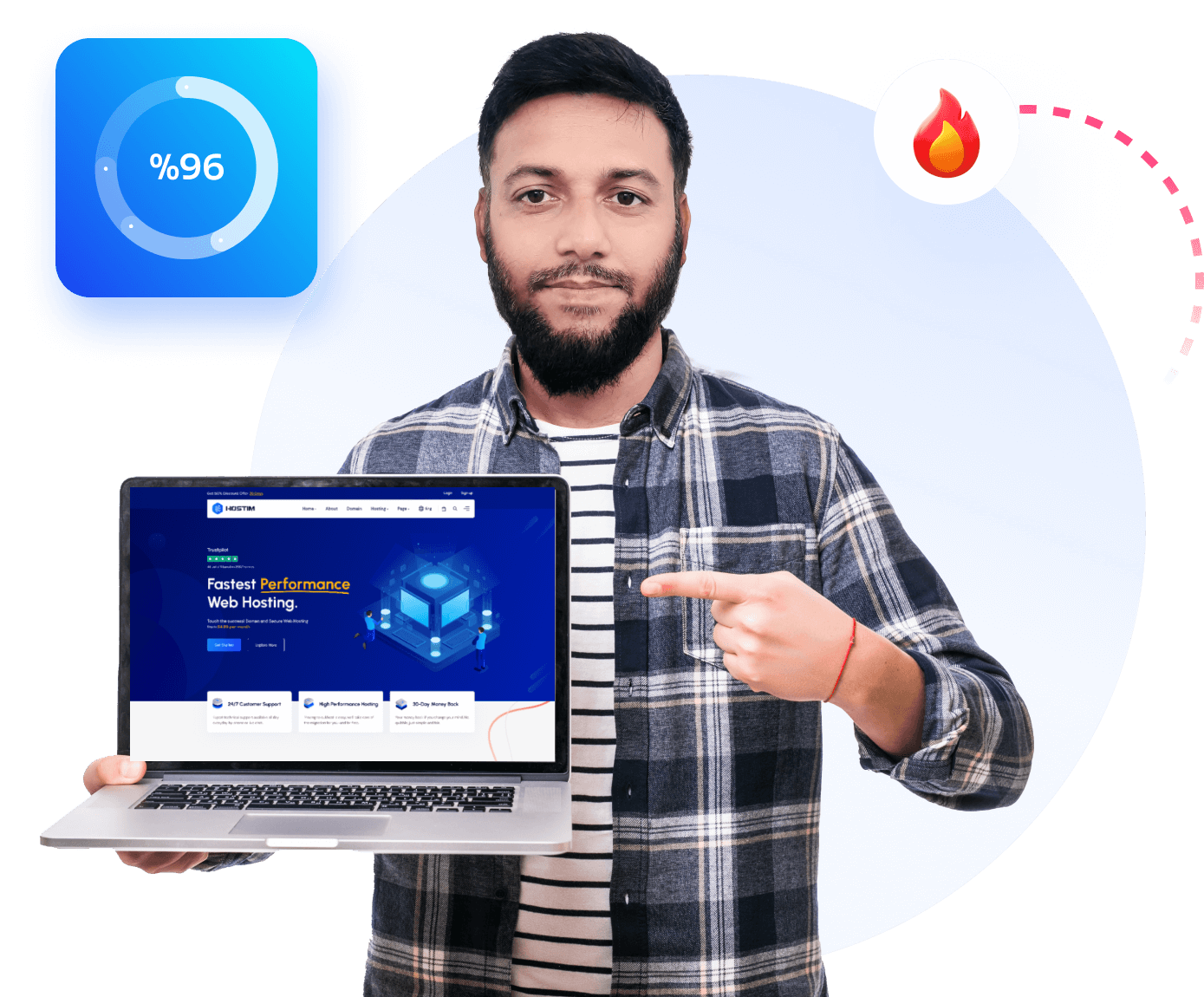 Read our customer reviews
A true flagship of the best industry practice! I will always recommend Hostraha Web hosting. Hostraha is the best web hosting providers. I have used their services for 3 years now. Their is always someone ready to help you in the live chat. I highly recommend Hostraha Cloud Services.
Joseph Githinji
Web Developer
The best web hosting company in Kenya. There are many web hosting service providers out there. But the speed, support and price offered by Hostraha is better than anyone.