Cheapest Web Hosting in Kenya
Basic Web Hosting Plan - 12 months from Ksh 1699/year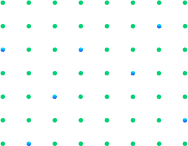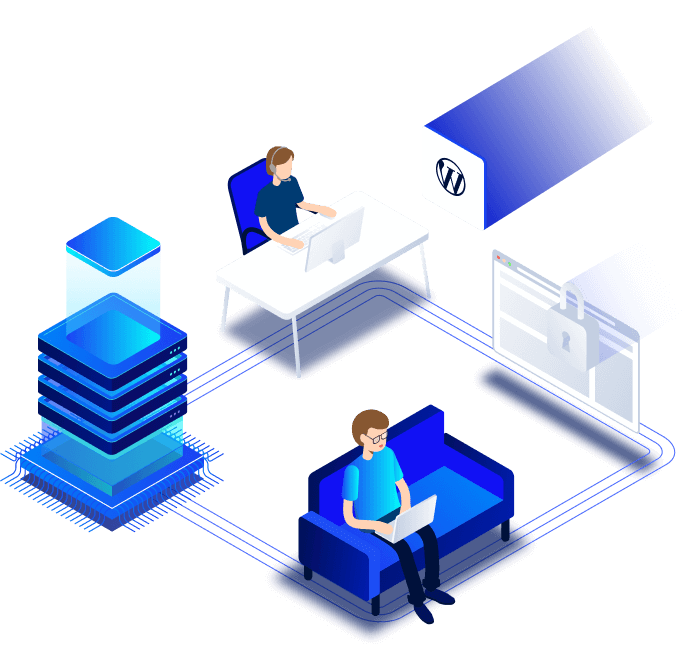 We Have Perfect Cheapest Web Hosting Package for You
Our Pricing Plans from Ksh 142 per Month
Sign up for Web Hosting With Hostraha Today!
Cheapest Web Hosting in Kenya Introductory Offer Ksh Ksh 2699 per month.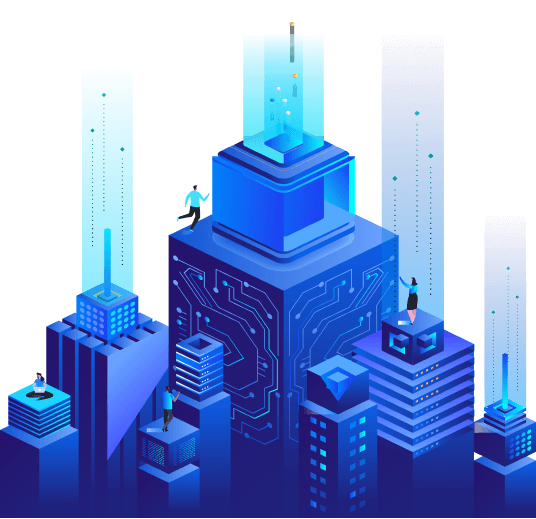 We believe in providing our customers with the best possible cheapest web hosting in kenya and domain registration experience. Our mission is to exceed your expectations and help you succeed in your online ventures.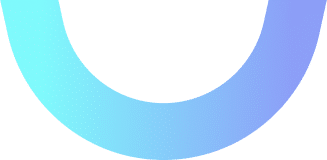 Join a Web Hosting Company that Started
Small & Scaled up
All Web Hosting Plans Include
Our FAQs section is designed to help answer some of the most common questions and concerns
that our customers may have about our services.